Hello!


HAPPY VALENTINES DAY FROM ULTIMATE-MMA-EQUIPMENT!!!
MATTERS OF THE HEART
You can't win it if your heart's not in it! Literally! You can be the strongest, most buff fighter but if you run out of wind, you are in trouble. Aerobic exercises increase oxygen to the heart and body so you can last through an intense workout or even a fight. Aerobics exercises are generally less intense but done in a longer duration.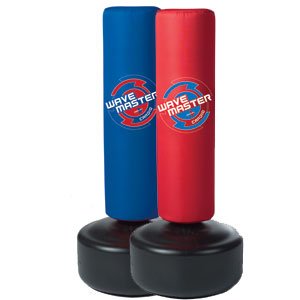 Pump it up! What better time to think about heart health than Valentines Day? We have excellent equipment that will help you in your cardio training. Our Aerobic Wavemaster is state-the-art when it comes to a great cardio workout. The Aerobic Wavemaster, or Cardio Wavemaster, is a free standing heavy bag that is longer than the regular Wavemaster. Since it is filled with water or sand and not hung, it doesn't take up a lot of space and is convenient to tuck out of the way or even transport yet it is sturdy and can hold up to all you can dish out. Kettlebells provide aerobic and anaerobic benefits for both strength and endurance.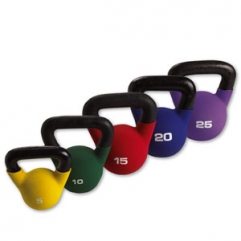 Our Kettlebell Set includes 6 assorted weights and is by Century so you know it's top of the line quality. Last but not least, a very economical yet effective piece of aerobic gear is the jump rope. Our Century Speed Rope is lightweight, flexible and has foam handles for a comfortable grip.
Read more about heart health and conditioning at www.ultimate-mma-equipment.com. Be sure to check our store for your aerobic training needs. You're going to love our great products and prices that can't be beat. Happy Valentines and may all your MMA endeavors be done with heart!