Hello!


HAPPY SUMMER FROM ULTIMATE MMA EQUIPMENT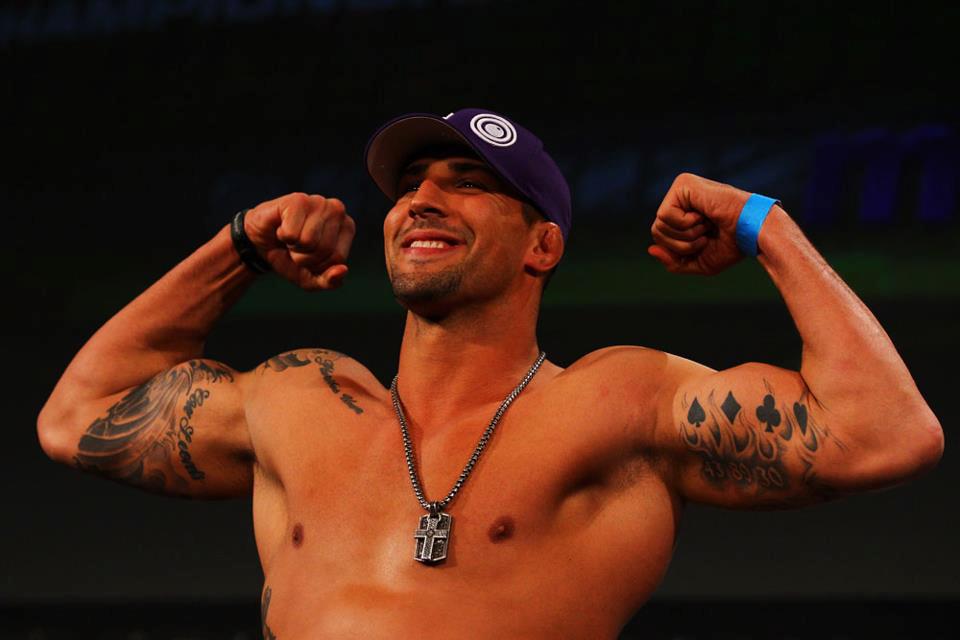 Summer's right around the corner! We all want that hot summer bod like Brendan Schaub has.
Get a jump start on your MMAmazing summer physique with a little help from the the Wavemaster XXL.
The Wavemaster XXL is perhaps the best kept secret in MMA training. But that only serves to give YOU the upper edge on your competition.
Excellent for cardio training, toning up and overall conditioning, the Wavemaster XXL has the largest kicking and punching surface on the market. It is a must-have for your summer workout program.

Talk about convenient! The Wavemaster XXL requires no holes in the ceiling and no bulky stand to find room for. When you are not using it, it can easily be moved into the corner or tucked away in the closet.

The Wavemaster XXL is made by Century so you know you are getting a quality product. Go ahead...make waves this summer and make it your best ever! Read more about the Wavemaster XXL and check out our rock bottom prices while you're at it.