Hello!


UFC 152 In Full Swing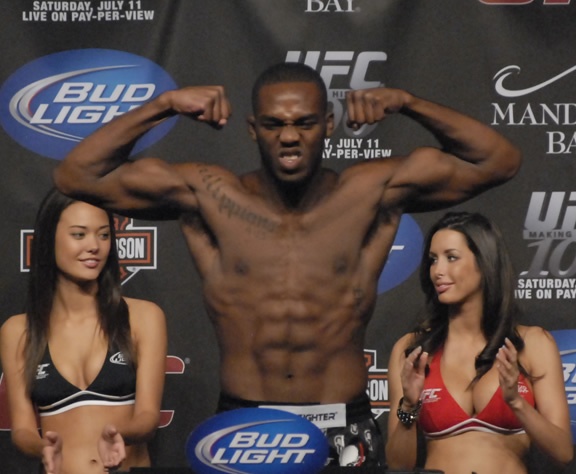 UFC 151 was cancelled, but UFC 152: Jones vs. Belfort is definately a "go"! Set for September 22 in Toronto, Canada, make no bones about it, this event is sure to be a winner. With Jon "Bones" Jones favored to seize the bout for the UFC light heavyweight title, Belfort fully intends to give him a run for his money and having been a solid middleweight contender, he just might. Belfort is a Brazilian MMA artist and has trained with the Gracies, namely Carlson. At age 19, he was the youngest UFC fighter to score a win. A dedicated Christian, Belfort has been quoted as saying, " "I just thank God every day. I'm happy. I'm healthy. Bottom line is it's just the way you treat life and life will treat you back. Make sure you're happy with whatever is going on in your life. I think the key of life is just be happy with what's in front of you and the decision of my life is under God and God knows what's best for me." to ever score a UFC win.' Jones, however, is known for his rough and tumble nature and occasional loud mouth. He too excelled as a young fighter. At UFC 128, Jones defeated Mauricio Rua by TKO at 2:37 of round 3 and became the youngest UFC champion ever. Read more about Jones at Ultimate-MMA-Equipment.com.



BACK TO CLASS

MMA lessons are back in session after the summer break. When it comes to class, we've got you covered! With all the MMA equipment you will need to get back into gear, you won't believe our great prices so be sure to take a look at our Ultimate MMA Equipment store.